Revolution Slider Error: Slider with alias slider-3 not found.
Maybe you mean: 'slider-1'
Hello!
welcome there!
Our hostel is located in the city's finest and trendiest district. Everyone who is interested in being a part of the creative and cutting-edge world that is New York, you are welcome to CityHostel for the best experience.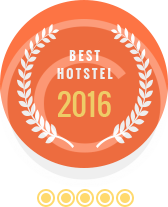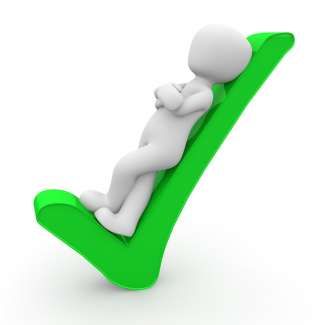 Facilities
what we offer for free
order breakfast just for

$2.99



with your booking
Revolution Slider Error: Slider with alias our_staff not found.
Maybe you mean: 'slider-1'